There's so much more to do in Barbados than revelling in the sun, sea and sand. The island is home to a wide variety of unique activities and exciting adventures, guaranteed to keep all the family entertained.
Island Safari Tours

Don't hesitate in booking an island tour if you want to seek out the hidden gems scattered across Barbados. Book a 4×4 Jeep expedition to explore the dramatic scenery this beautiful island has to offer, including ravines and remote bays. If you'd rather set sail, venture out to the coral reef by boat where you'll be able to swim with sea turtles or bask in the sunshine from the top deck.
Atlantis Submarines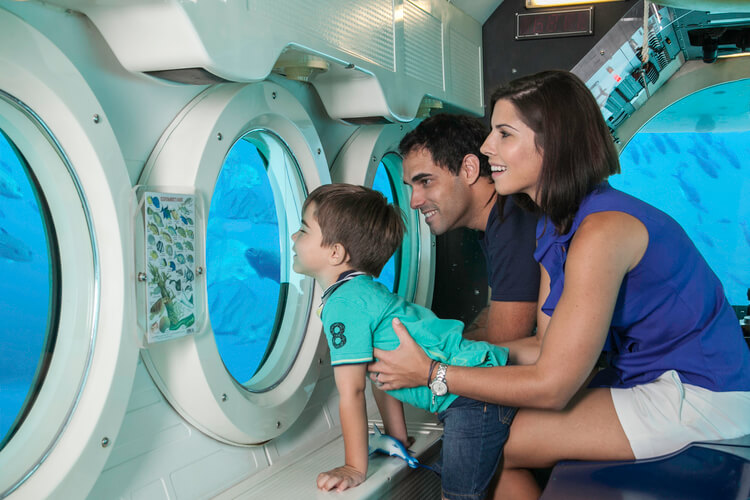 Climb aboard a submarine to see exotic marine life in their natural habitat and a shipwreck you'll have to see to believe. You'll be taken to depths of 150 feet from the comfort of a fully air-conditioned, water-tight vessel.
Welchman Hall Gully Tours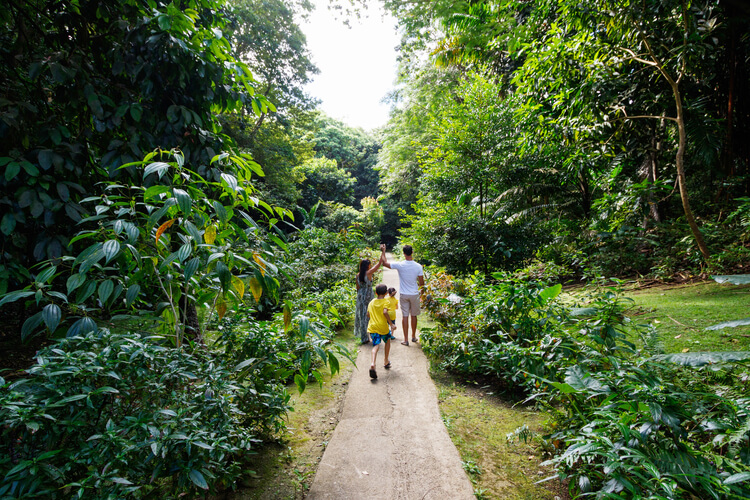 Immerse yourself in flora and fauna as you walk through the tropical forest, mixed with Barbadian and other exotic plants. Whether you want to explore alone or take a free guided tour, this tranquil place is a must see.
Harrison's Cave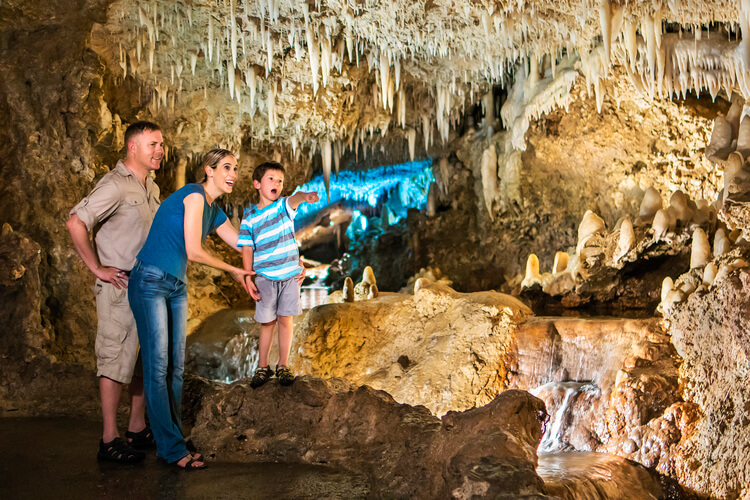 Your holiday won't be complete without a visit to this unique crystallised limestone cave situated in the heart of Barbados. Travel deep into the extensive network of underground chambers, where you'll be able to admire the impressive natural rock formations. You'll also come across breathtaking waterfalls and glassy pools.
St Nicholas Abbey Heritage Railway
From January 2019, you'll be able to ride the German locomotive at the fully restored railway.
Share this page