The Caribbean gem is known for its abundance of white sandy beaches and translucent azure waters, not forgetting the famous sunsets. The romantic island oozes sophisticated charm and luxury, making it the ultimate escape.
It's brimming with rich culture and an enchanting mix of English, African and West Indian heritage, especially when it comes to food and drink!
Sun, Sea and Sand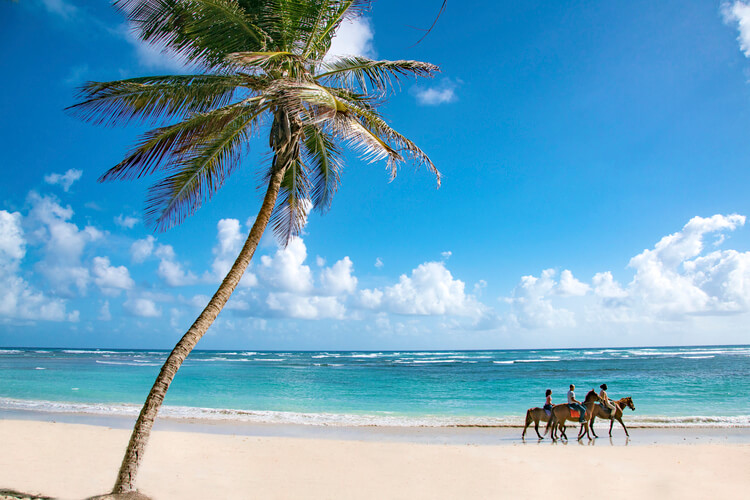 Beach lovers beware, you'll be spoilt for choice when it comes to putting your towel down. Barbados is blessed with over 70 miles of white sandy beaches, including the award-winning Crane Beach in the parish of St. Philip. Relax under a parasol with a cold one, build sandcastle masterpieces or dive into the clearest, crystal water in existence!
With temperatures averaging 26⁰C and the island boasting over 3000 hours of sunshine every year, which equates to around 8 hours' worth every day, Barbados is the year-round holiday destination that just keeps giving.
Home Away From Home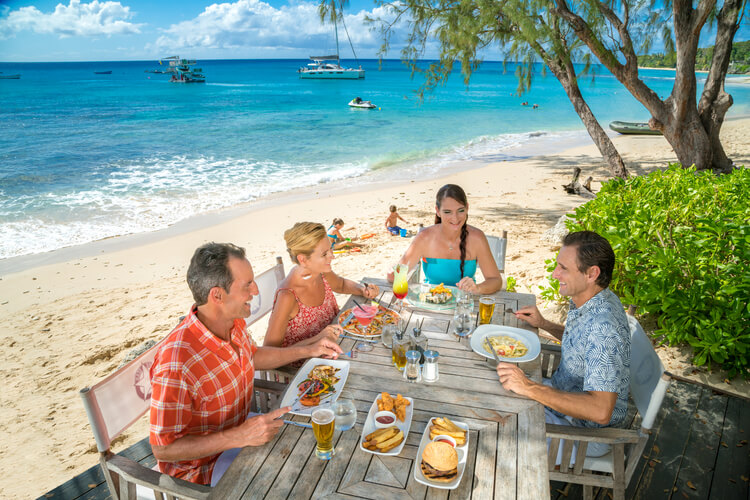 Even though it seems a world away from the UK, 9 hours by plane to be exact, Barbados draws tons of parallels to England – after all, where else in the world can you speak English, drive on the left-hand side of the road, visit Trafalgar Square and drink pure water straight from the tap?
If you enjoy a few home comforts and want to mingle with some of the friendliest people in the world, this is the destination for you.
Key Facts
Language: English
Currency: Barbadian Dollar
Temperature: 26-27 (°C)
Time Difference: GMT -4
Flight Time: 9 hrs
Cost of a Beer: 5.50 Bds$
3 Course Meal: 65 Bds$
Share this page